Online Marketing & SEO Consulting
Consulting Sensei is available for marketing consulting by the hour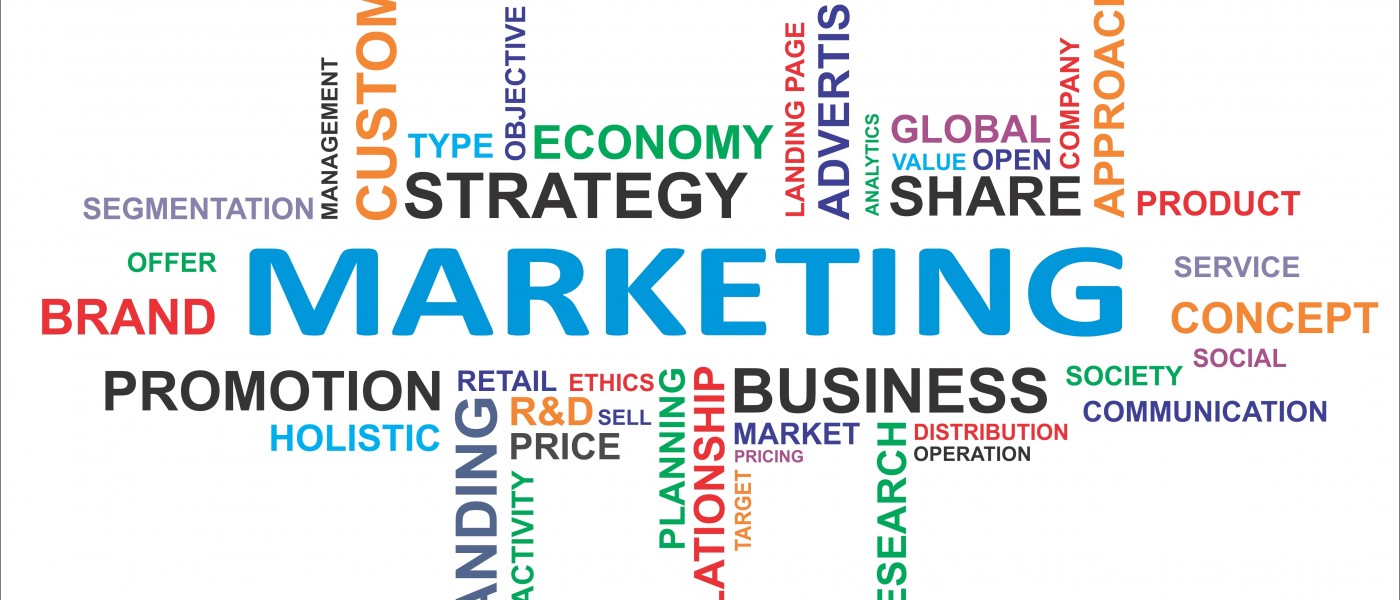 Here are a few reasons to hire Consulting Sensei for hourly marketing consulting:
Learn about online marketing ideas you were not aware of but could be doing to boost your sales.
Stay updated on Search Engine Optimization and User Experience changes as they happen so stay ahead of your competition.
Need direction and ideas for a new marketing project.
Help fine tuning your online marketing plan.
Add more time to your Consulting Sensei package.
Have a new project you want to work together on, or just need more advice? Consulting Sensei is available. With search engine optimization and website development changing constantly, hire us to stay in the loop to keep you listing at the top.
Consulting Sensei is a great resource for thinking outside of the box: Looking for ideas to gain awareness to your business? We can work together!
Important Details:
Consulting can take place in Bend, Oregon or over Skype/phone.
Consulting Sensei can help with implementing changes needed to your online presence and website.
We love working with passionate business owners wanting help to grown their companies!
Package Overview
Hire Consulting Sensei hourly to stay updated on SEO/UX changes.
Get additional training for Online Marketing.
Train employees or even yourself.
Use Consulting Sensei as a resource to grow your business.
"Melanie is knowledgeable and so fantastic to work with!"
- Summer Holland