Let's Grow Your Business!

Learn important changes to bring customers and profit to your business.
Feeling like you could do more to use the internet to increase your sales and make your business visible to potential customers? You are probably correct – but that doesn't mean you know what to do. No worries, this is where Consulting Sensei comes in.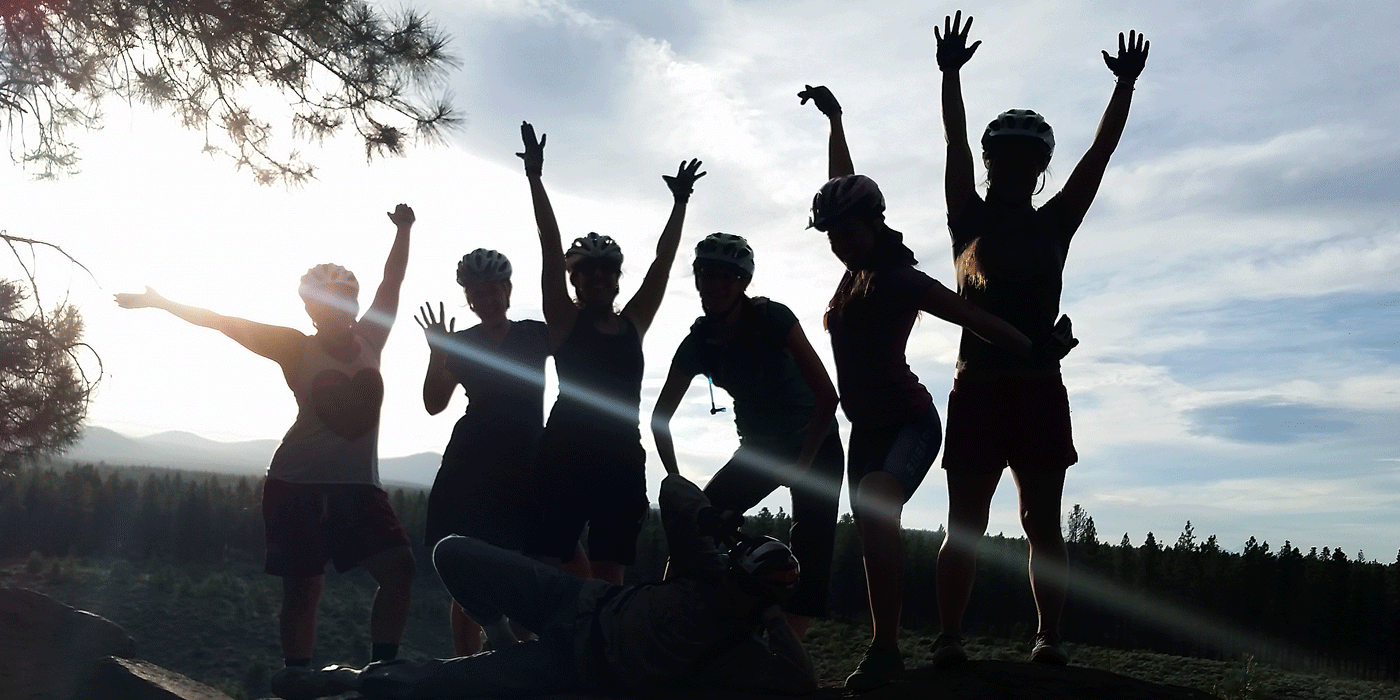 We understand which specific areas you should be taking advantage of to promote your business. Some areas are specific to your line of work and others should be used by every business out there. By the time we are done, you will have covered all of them.
Your business on the internet has two main goals:
Help search engine sites want to include your business in every search result you could be listed on.
Bring customers to purchase your goods or services either online or by coming to your store.
We'll analyze your business and work with you to make the necessary changes to address those techy sounding things like Search Engine Optimization (SEO) and User Experience (UX). Search engine sites like to reward businesses that build their online presence using their usual "system". Studies show specific call to actions and website elements build customer trust which in return create higher sales. All of this will be addressed in our time together.
Our time will be broken down into four sessions:
Session One: This is the big picture meeting. We discuss what you are currently selling, what you want to be selling, what should be communicated to your customers and search engine sites. Looking over what is presently on the internet, we make a list of what needs to be done to achieve these goals.
Session Two: We focus on your website and how to best utilize it to connect with search engine sites and enhance sales by customers. Expect to have changes to do, either yourself, by Consulting Sensei or by a website professional.
Session Three: With your website updated, we discuss the rest of opportunities available to businesses across the internet including search engine listings, review sites and your business details on social media sites. There is a lot out there, resulting in some updates and changes to do once our meeting is over. This work is very important to confirm that you are the right company to purchase from and search engines should include you in a great position in search results.
Session Four & Five: Here is where we look at the big picture going forward and how to best utilize every opportunity to bring awareness to your business and gain customer trust. We'll discuss how to use social media, donating to local causes and so much more. There are many things that come up in our daily lives as business owners that can help our business. We will go over all of these so you are aware of opportunities.
Also included: One "work session" where Consulting Sensei sits down with you for 1.5 hours to work on your to do lists together. Additional work sessions are available to be added – these are great opportunities to get a lot done in a small amount of time.
This Business Marketing package includes:
Five sessions, as explained above. Session one is 2 hours, the following four sessions are 90 minutes each.
One 90 minute work session where the business owner and Consulting Sensei work together on the business's to do list.
The Google Documents we create for your lessons and to-do lists specific to your business's needs.
Important Details:
The To-do list work is not included in the package, but can be added as needed.
Website must be a Content Management Site (CMS), WordPress or Weebly for example.
Lessons will take place in Bend, Oregon or over Skype/phone.
Most updates can be done by you, although some website structural changes might need web designer help.
We recommend that the business owner or a committed employee who takes the lessons systematically implements the suggestions.
Package Overview
Your business SEO/UX analysis to discover what changes are needed
Five lessons to make the most of your website, online presence & search engine listings to increase sales
One 90-minute work session to work together on your to do list (more avaiable at any time)
Easy to follow homework to do your own updates, if you don't want Consulting Sensei to do the work for you.
Take home printable lessons that are yours to keep
"I would recommend that any small business work with Consulting Sensei to boost their online presence.
As a former business owner, Consulting Sensei understands the challenges that small businesses face when it comes to digital marketing."
- Katy Bryce
"We just had our first session last week, and I can tell you that she really knows her stuff! I've always been a bit intimidated by digital marketing, but she broke it down into easy, manageable chunks that I can tackle little by little to make a big difference."

- Alyssa, owner